Broadmoor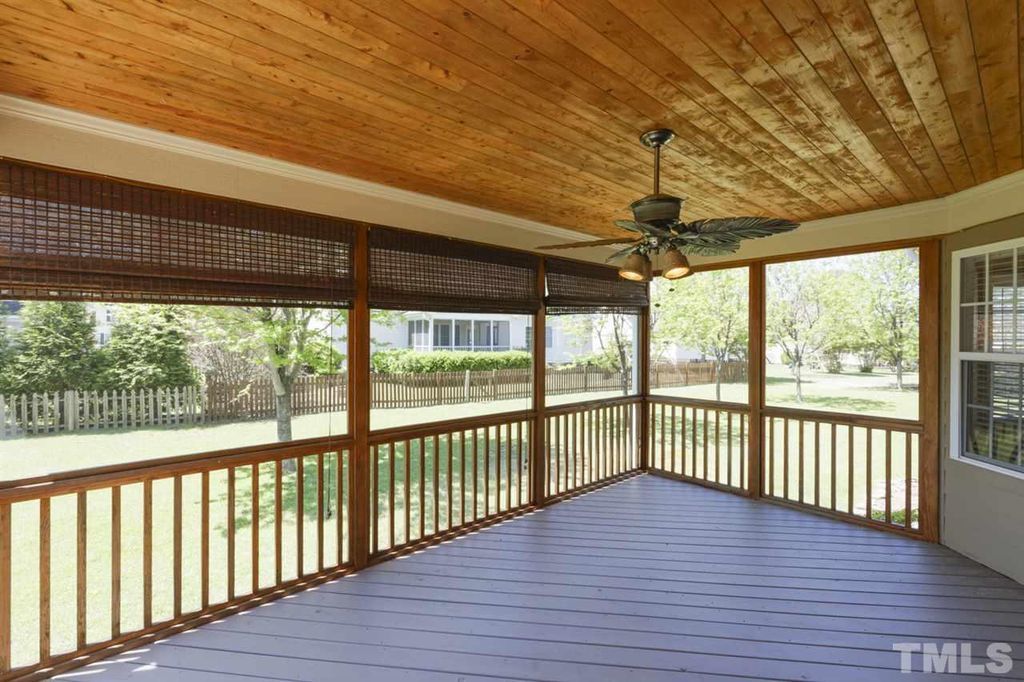 39 Berwick Pl
Clayton,
27520
Price Range: $197,000 – $550,000
Square Footage: 1,488 – 4,617 sqft
Homes For Sale in Broadmoor
Homes Sold in Broadmoor
Need To Sell A Home In Broadmoor?
If you need to sell a home in Broadmoor, the first step is to get in touch with a local real estate expert who can help you price it correctly and market it well. At Five County Specialists, we do that everyday for Clayton home sellers, and we are glad to help you throughout the entire transaction and beyond.
What's Your Broadmoor Home Worth?