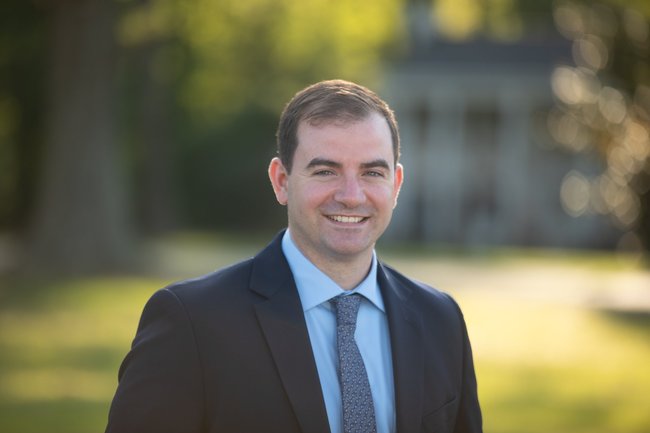 Thomas Nelson
Real Estate Agent
If you're thinking about buying or selling a home in the Raleigh area, you want a local expert on your side. Real estate agent Thomas Nelson was born and raised in Wake County, NC. In fact, he attended Wake Forest - Rolesville High School (now Wake Forest High School). Go Cougars!
Thomas Nelson later went on to serve in the Marine Corps from 2003 to 2007. From the Marines he went into law enforcement in 2008. 
As a real estate agent, Thomas Nelson puts his local knowledge and the skills learned in the Marines and law enforcement to work for clients.
When he's not helping buyers and sellers, Thomas enjoys woodworking and raising chickens. He has 8 chickens, 2 cats, and a dog.
Buy Or Sell A Home With Confidence
Whether you're buying your first home or selling your 10th home, our team is ready to help. We're proud and honored to have a 5 Star Rating and a business built largely on repeat clients and referrals. Contact real estate agent Thomas Nelson and our team today at 919-887-5114, and let us earn your business too.